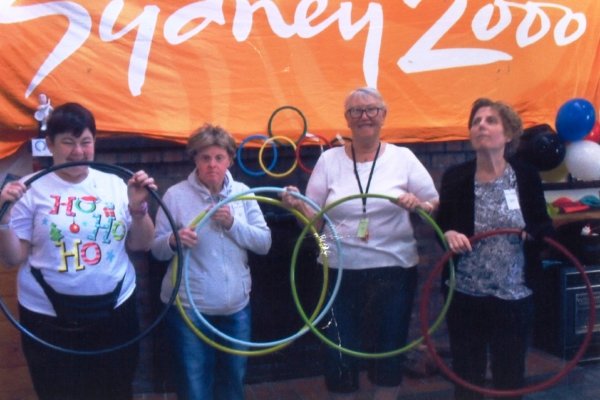 Diane McHugh and Teresa Godsell have returned from their holiday in May 2016 from the Blue Mountains. Both ladies attended Camp David in beautiful Yarramundi. It's a week-long camp for people with disabilities where they get a chance to meet new people and try new things.
The two were extremely happy because during their 7-day stay, they were able to do things they hadn't tried before. The camp master and volunteers taught them how to create beautiful art pieces during the arts and crafts time. They also watched musical concerts, played games and participated in the talent night.
The highlight of the camp was when both ladies won the mini Olympics, beating the men's team hands down. Diane and Teresa jumped for joy as they were surprised that they had won first place. 
We're delighted that the two ladies both enjoyed the camp. At Sunnyhaven, we believe that getting our participants involved in activities like this is really important. It's an excellent opportunity for them to meet new friends, learn new skills and create fun-filled memories.