Your voice, your future
Sunnyhaven Disability Services offers a range of Accommodation, Early Intervention and Day program options for people with a disability. We have a 70 year history of providing services to people in the St George area.
We smile when you build your strengths, we beam with pride when you achieve your goals, and we share your joy when you make friends in the community. When you shine, you make the world a better place. Your journey is very important to us, and your passionate Sunnyhaven family will support you every step of the way.
HOW CAN WE HELP YOU
Sunnyhaven offers a wide range of support services that will help your loved one set goals, become as independent as possible, and feel included.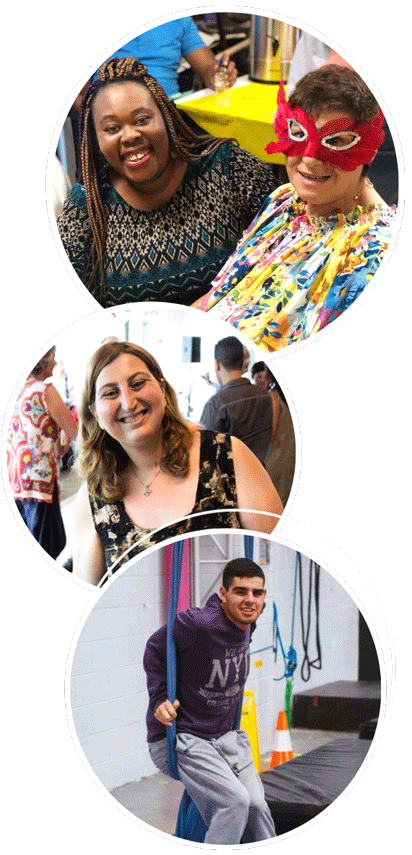 Two bedrooms available – Split level home. 1 Bedroom upstairs (smaller room). 1 bedroom downstairs (larger room)
FEATURES
• 7-bedroom home. 6 bedrooms for residents. 1 room for staff.
• Shared areas include: kitchen, dining room, lounge area, outside laundry
• 2 accessible bathrooms
• Fully fenced backyard and BBQ area
• Split level home
BEDROOM FEATURES
• Floorboards
• Windows fitted with blinds and locks
• Mirrored built in wardrobe in upstairs bedroom. Double built-in wardrobe in downstairs bedroom
NEARBY FACILITIES
• Short walk to local shops which include coffee shop, chemist and small grocery store.
• Bus stop close by.
• 3-minute drive to local train station and shopping centre.
Vacancy suited for males aged 45-70 years and enjoys living in Supported Independent Living.
Current participants ages range from between 55-65 years of age. These participants attend a variety of programs during the week or have 1:1 support to assist them reach their goals in life.
Current staff ratio is 1:4 with sleepover support overnight.
Staff have a wide range of skills and experience in all areas of disability work.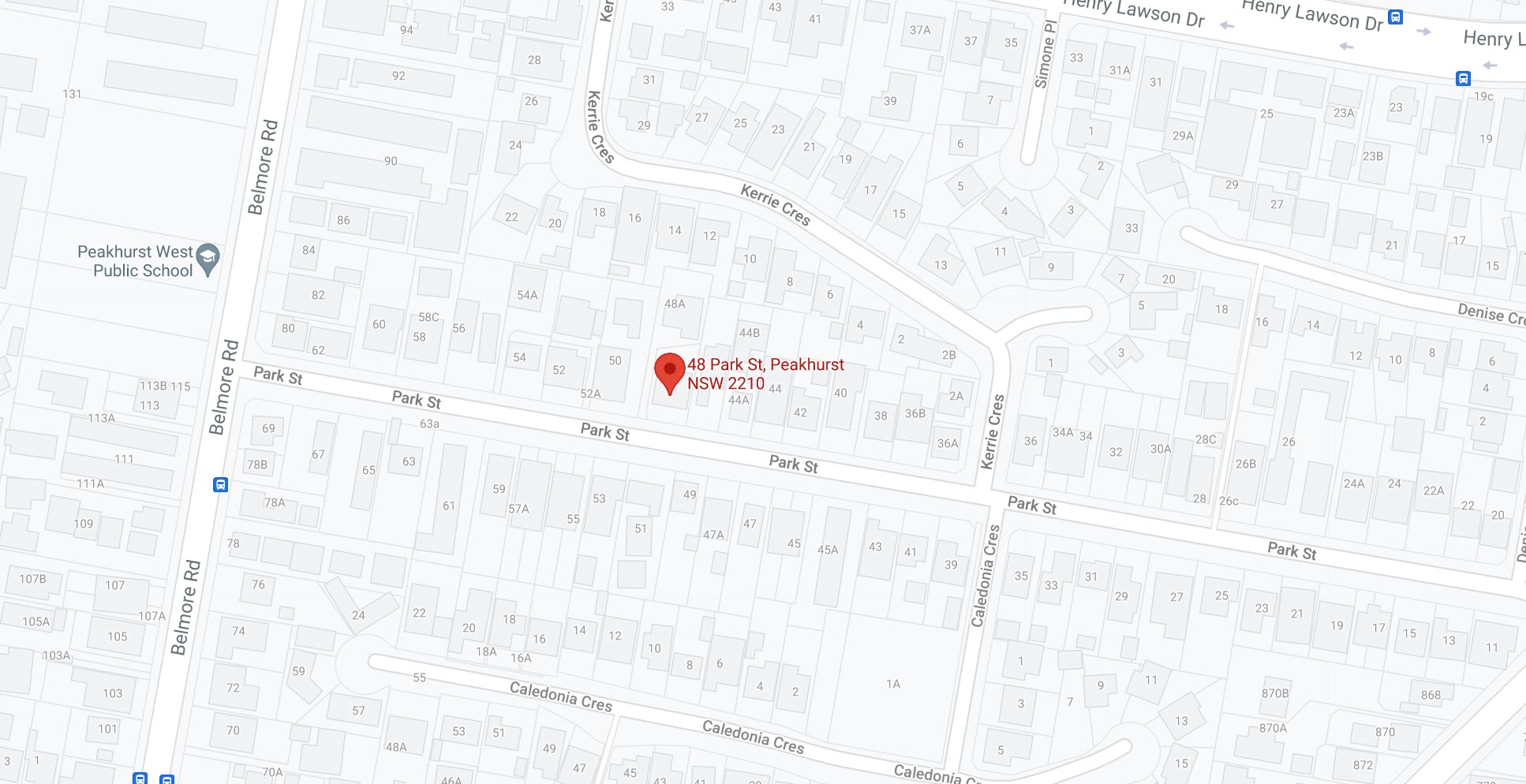 NDIS
The NDIS gives you more choice and control over the services you need. It encourages greater independence and the development of lifelong goals, large and small. Sunnyhaven's wide-range of services, Person Centred Planning focus & experienced staff will help you maximise your NDIS experience.
CAREERS
At Sunnyhaven the key to our success is having caring, skilled and passionate staff. We take pride in providing an environment where our people are valued for their contribution and skill. We want our people to have fulfilling careers and to feel that they are making a difference to the lives of our clients.
If you are passionate about what you do, have experience working in the disabilities sector and want to contribute to Sunnyhaven's ongoing success we would like to hear from you.
Acknowledgement of the Country
Sunnyhaven Disability Services acknowledges the Traditional Custodians of the lands, seas and communities. We would like to acknowledge the Gweagal, Biddegal/Bidjigal/Bedegal, Gadigal and Dharawal Clans which are the traditional custodians of the land in which we meet and work.
local Business awards
On the 25th June, 2021 we were informed that we have been nominated as finalist in the St George local business awards. Local Business Awards Presentation will be held on 5th October 2021 at 7:00pm. Thank you to all the supporters who have voted for Sunnyhaven and to the staff for their dedication and hard work. This would not be possible without the support from the families/carers and of course our participants.
COVID 19 Updates
Sunnyhaven has an essential role in preventing the spread of COVID 19 and is committed to the safety, health & wellbeing of our clients and staff.