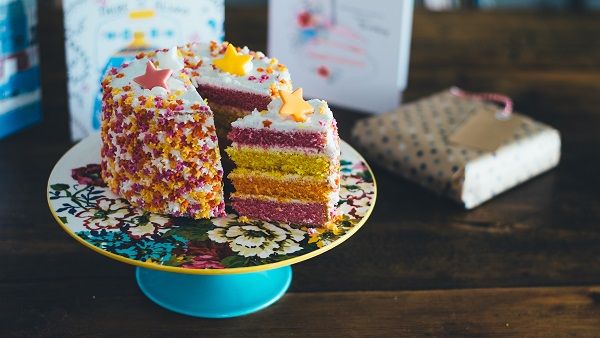 On the 28th of August, we celebrated the birthday of our lovely participant, Ninny. This is her first birthday at Sunnyhaven so we arranged a surprise party to make her special day more memorable.
We invited all her new friends from the community participation program for a simple gathering at our headquarters. Ninny's mother, Sue, also came to surprise the birthday girl with her favourite rainbow cake. We also prepared some birthday hats and colourful decorations to make the celebration more festive.
The plan went very well, and Ninny was indeed surprised when she saw her mum and the Sunnyhaven family gathered together to wish her a happy birthday. After singing her birthday song, we all munched on some delicious food prepared by our staff, which included Ninny's favourite dishes. We also played games, listened to music and took photos so we will never forget this beautiful day.
Happy Birthday again, Ninny! We wish you all the best.