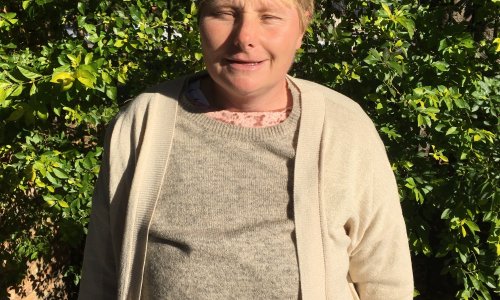 Jessica Mycak went on a trip to Canberra over the Easter break. She was a little nervous to go there but after her friends told her about the mountain breezes, good food, and the city scenery, she progressed to become more and more excited about the tour.
She started a countdown of the days to when she will be going on a trip. She even made a checklist of the activities she'll be doing and the places worth visiting. She talked endlessly about her upcoming trip and everyone paid attention joyfully. They talked about the outfits she will be wearing, and the activities she had planned.
Finally, the day came and the first thing she planned was to have eggs benedict and sweet corn fritters for breakfast at the local restaurant. After eating, she went to an art gallery that featured the works and exhibits of the local region. She was very pleased to see paintings and other artworks 
Since the weather is incredible that day, she decided to have lunch at the park after the gallery tour. She ate some salad and chicken chops prepared by the Sunnyhaven team while watching the beautiful lake view.
We're so happy that Jessica enjoyed the mini-tour we organised for her. We're looking forward to doing more activities  like this soon!