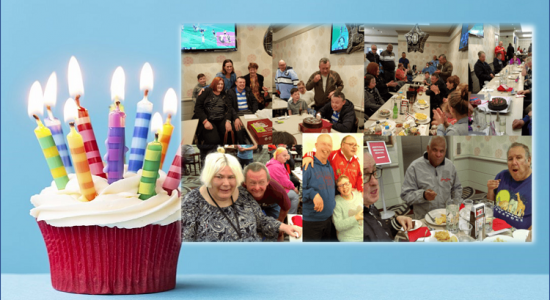 August is a special month here at Sunnyhaven as we celebrate the birthdays of our two amazing participants, Teresa Godsell and Chris Holloway.
Teresa spent her 59th birthday on the 12th of August at the St George Leagues Club. She celebrated her special day with her boyfriend, brother and the whole Sunnyhaven family.
Chris, on the other hand, spent his golden birthday with his family and friends on the 26th. We asked his family and close friends to come over to the Sunnyhaven headquarters for a surprise party. The plan went well and we're so happy that Chris was indeed surprised with the party we prepared for him.
Sunnyhaven is dedicated to the happiness and wellbeing of our participants, and we are glad that both Teresa and Chris enjoyed their birthdays with us immensely. Here's to many more years to come!