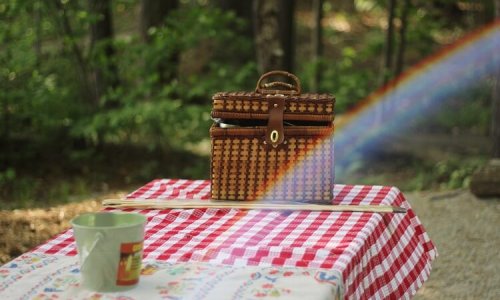 Our clients were really excited about the prospect of going for a BBQ/picnic. So, having received approval from Sunnyhaven, last Sunday our clients went for exactly that.
They went to Woronora Dam and cooked a barbie for themselves. They ate an array of spiced & seasoned meats with juicy vegetables, which were all very tasty! Our clients then went on to enjoy a beautiful walk around the grounds of the dam with smiles and happy faces abound. The dam itself was a magnificent structure and is said to have been built between 1927 to 1942. They stared in awe at the rippling, clear water of the dam and enjoyed the scenic view of the Australian bushland.
There was a lot of wildlife, especially birds to look at; there was even a large heron that flew overhead. Afterwards, they couldn't stop talking about it and they had a great afternoon!