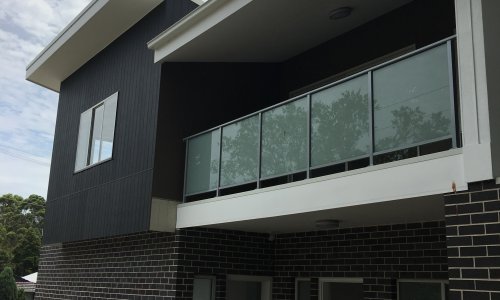 We happily embrace the opening of The Heath Street Housing that had just been developed and is now fully in service.
Andrew, Alexis and Hayley have been the welcoming committee and they have been very accommodating. They are very dedicated to supporting our clients' necessities and bringing the best accommodation to them. Our residences' joy and comfort with what we can offer to make their time more worthwhile are very important to us.
All our new clients are very excited to move in. Since this housing residence accommodates those who do not require much assistance, our independent clients who were able to move in have settled in already and are happy with their new home.
They are all great at cooking their meals and doing their personal washing. Our pleased residents have their meals together at a dinner table which gives us a delightful sight. They even clean after themselves on each meal.
They have a routine of jogging or walking in the morning and then preparing food afterward. Our clients who now reside at Heath Street are building a strong relationship and a sense of responsibility with one another as they have learned that we are all family in Sunnyhaven.
Since they are all autonomous, they also tend to be more interactive. They have their own choices about what they want to do, such as strolling in the park and attending the Sunnyhaven activities prepared for each day. The fun trips and activities also made them very happy once they get home. Our local community engagement activities gave them some things to talk about over the dining table.
Our highest objective is to inspire our residents to have an improved sense of direction over the things they need by helping them to discover their goals in life. In that sense, they will accomplish a better independence and development within themselves.
They are visibly a lot happier enjoying their independence in Heath Street. We are all very proud of them and we are happy that the Heath Street Housing was developed.