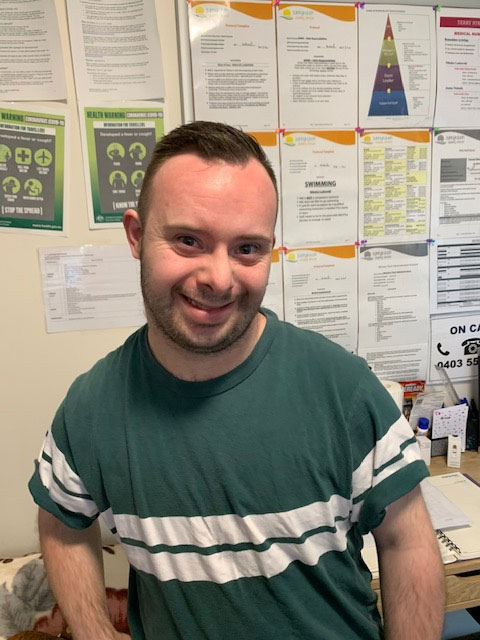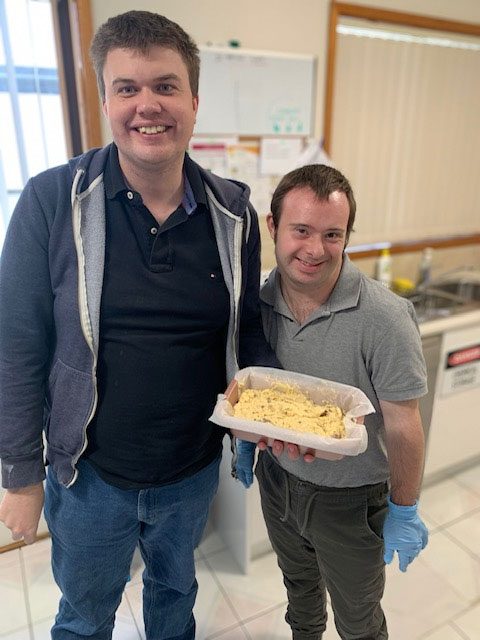 Nik is a young man who recently lost both of his parents.
Nik resided in the family home with his parents and he subsequently left the family home. Sunnyhaven worked with IDF and Nik's cousin Bill to see how we could support Nik to remain in the family home with Support.
Today Nik resides with his friend James and receives daily living skills and support from Sunnyhaven. Nik has remained with IDF for supported employment. It has been wonderful to see Nik increase his independence and develop friendships whilst remaining in a safe and secure home which meant so much to him.