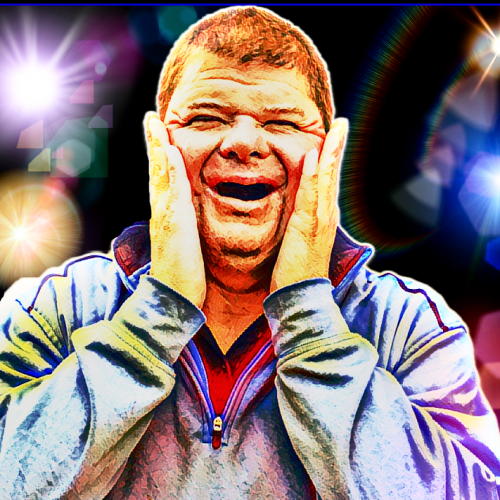 Capturing the creativity of clients is a very powerful ethos within Sunnyhavens philosophy of utiilsing the arts as a medium for expression,  personal growth and giving not just the participants but everyone at Sunnyhaven a sense of united identity that flows right through the organisation.
Community Arts Music & Film Production company livevibemusic.com have been building a body of work with clients at Sunnyhaven over the last 7 years and in 2018 they produced a great film called FLY HIGH and facilitated a short overview promotional clip for Sunnyhaven Website.
The clients all really engage in the different disciplines that Live Vibe Music present -Workshops, Songwriting and Recording, Filmmaking/Acting, Creative Art and the growth of all involved is evident as the outcomes continue to raise the bar. Some of the personal Interviews exploring self awareness and individuals stories are part of the extensive catalogue of Film/Artistic outcomes and the clients never tire of watching themselves on the 'big screen' and everyone knows all the songs, even the staff!
Clients have actually made an innovative short film for the Induction of all new employees at Sunnyhaven which is truly engaging, informative and highlights the growth of several participants willingness to deliver to camera and exploring film as a medium for connecting their visions and expectations. Nurturing the talents and strengths of clients while making very real visual outcomes are part of the Sunnyhaven vision for clients to reach their full potential.
Coffee club is held every Friday evening at our Kogarah centre where clients from all services, not just Sunnyhaven, come along to socialise and have a fun night of dancing, playing games and enjoying dinner together.