Spending time at the museum is one of our participants' favourite activities. Aside from learning about culture and heritage, it also exposes them to new ideas and concepts that inspire them to create their own masterpieces.
On the 12th of June, Ricky went out for an exciting day at the Casula Powerhouse Art Museum with a Sunnyhaven staff member. He enjoyed looking at the paintings, sculptures, photographs and other artworks made by local and international artists. He also learned about the growing creative industry in South West Sydney as well as different stories about cultural diversity.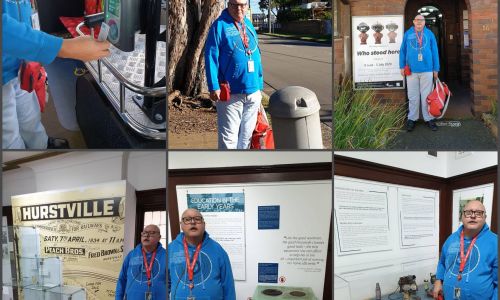 Meanwhile, our ever jolly participant Bradley also spent a day at the Hurstville Museum and Gallery. Although a large part of the museum was still closed because of the pandemic restrictions, he still managed to check out artworks from the local area. He was very excited to take photos of the unique art collection, including items related to the history of St. George.