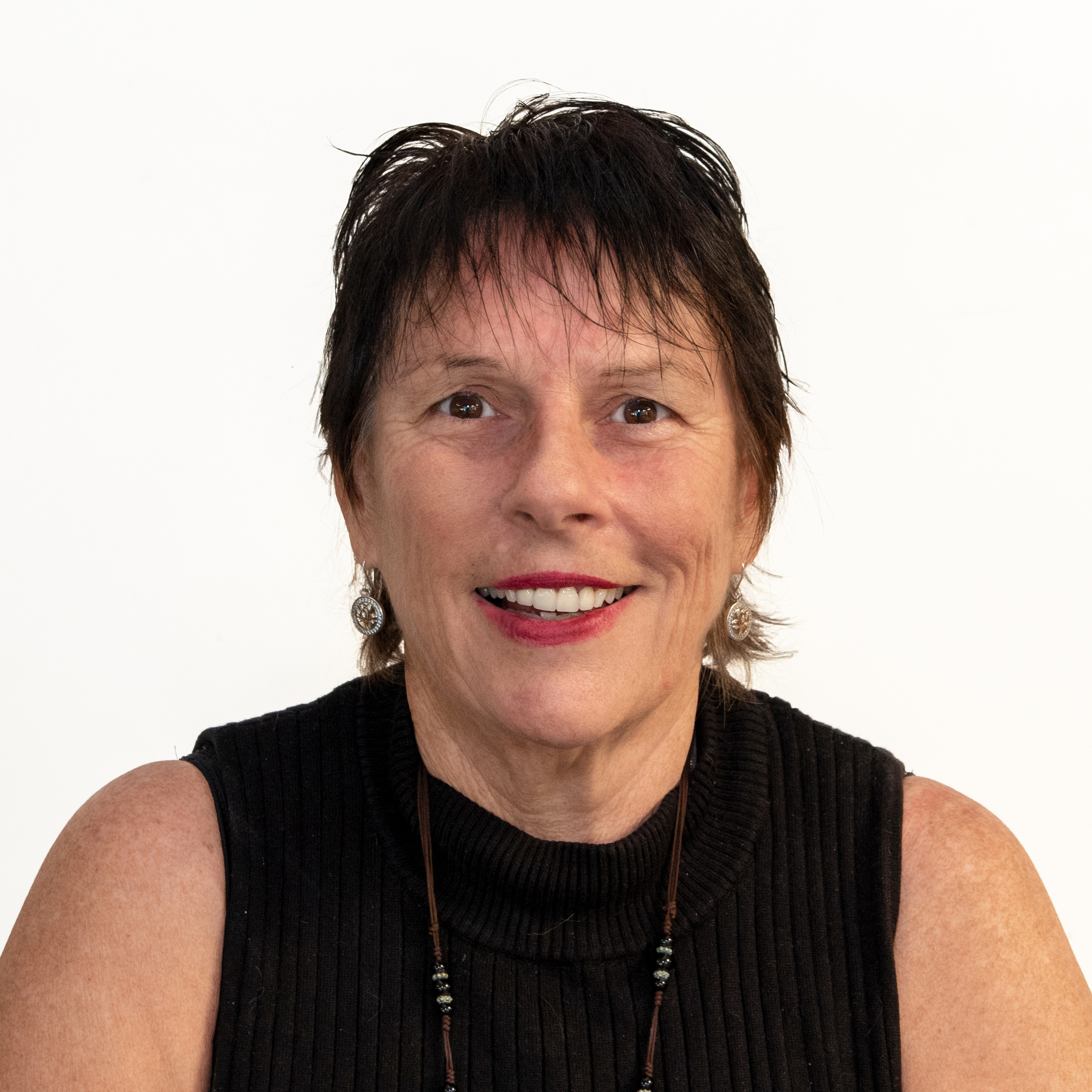 Message from the CEO
Hello Families and supporters of Sunnyhaven
Whilst COVID 19 has restricted and impacted our services I am pleased to see participants obtaining access to their services.
It has had some challenges in terms of social distancing however the participants' have tried their very best in practising this complicated process.
When we went into lockdown Sunnyhaven Day services provided much needed programs in an accommodation setting. I'm very thankful for our day service staff to assist our accommodation teams provide those supports.
My sincere thanks to our families who worked with us as I'm sure it was very difficult to have reduced access to their family members.
Some of the concerns have been with the NDIS rolling over participant plans and this can be a great detriment to the participant especially if their needs have changed. We have seen significant drop in participant funding levels. We are attempting to work with the NDIS to secure appropriate funding levels however, I'm not confident in this economic climate. It is important to have your support coordinator work with the NDIS to provide a change of circumstances if needs have changed.
We are pleased to report that Leonie Wild has returned to Sunnyhaven in the role of Operations Manager. Zeke has recently resigned from his role as Support coordinator and he will be inducting our new Support coordinator, Toni, into the role. The day programs Coordinator role has also been filled and Nevena Dinic will commence in two weeks.
Sunnyhaven is a finalist in the St George Business Awards and the special night will be held on the 29th of September 2020.