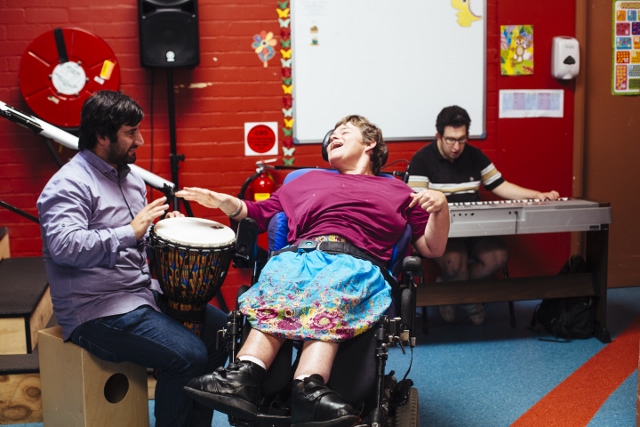 Support Groups for Carers
5 Apr 2016
Lidia Lopes (Psychologist) is currently facilitating a carers support group for all Sunnyhaven Carers, the support group runs on the last Tuesday of every month from 10am – 11.30am at our CAS location ( 2 Laycock Road, Penshurst ).
The purpose of the support group is to share experiences and feelings relating to being a carer of an individual who has a disability as well as learning new coping mechanisms. The structure of the support group will provide everyone with a chance to have a chat and share experiences in the beginning of the session, there will also be 30 minutes guest speakers and at times the Psychologist will also run some talks on particular topics.
The support group also provides activities and exercises for self-care purposes for the carers. The session will end with light refreshments available.
Read more about the Therapy Services at Sunnyhaven